I hold 40 years of experience as private advisor and therapist. Consultancy may for example be about relational problems between spouses or with children, conflicts on the job or difficult life choices. I offer brief therapy with hypnosis, treating different problems like anxiety and fobias, depressions, psychosomatic states, burnout, bodyweight problems, nicotine addiction, change of lifestile, trauma conditions and more. In my work with private consultancy and brief therapy i colaborate with:      Psychologist Sigurd Stubsjøen, chiropractor Carl Chr. Johnsen and physiotherapist & acupuncturist Vigdis Bjørnøy.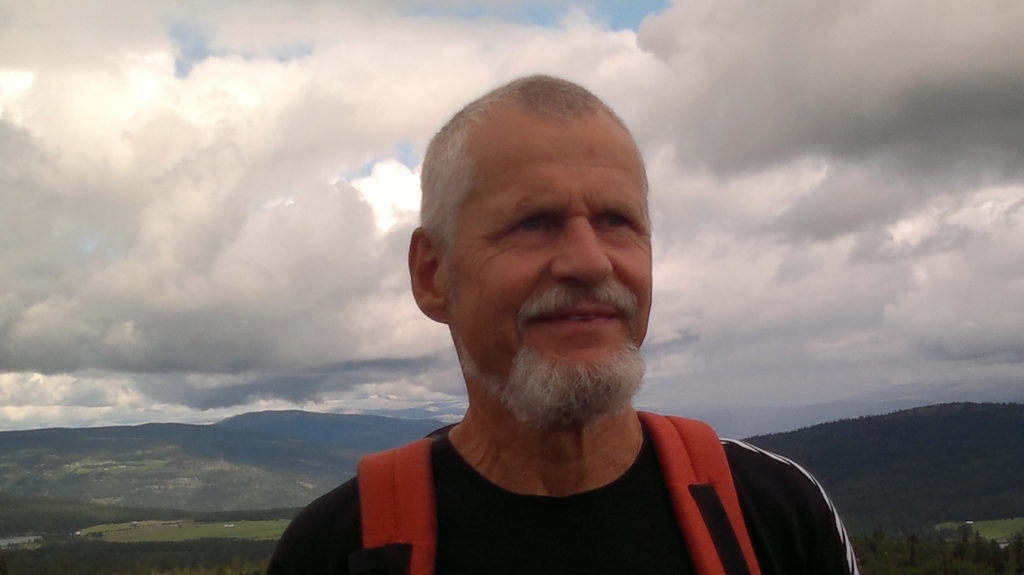 For 35 years I have worked within the area of organisation & leadership with most categories of enterprises. I now, as an individual coach, have leaders at all levels as my clients, typically working with challenges of motivation, self leadership, personal development, handling of conflicts, creative processes of change and decision, selection, strategic choises and more. In this area i coaborate with: MSc in Economics & MBA Jon-Erik Haug, leadership coach and business consultant.
My way of working requires the focused and confidential atmosphere of a face to face situation. I therefore do not work on digital media.
Contact:
JonLH psykologi
Register of Business Enterprises number: 976 680 200
Psychologist Jon Lund Hansen MNPF (Member of Norwegian Psychological Association)
Phone.: +47 917 37 311
Mail: jonlh@jonlh.no
Office address: Tidemandsgt. 43 d, 0260 Oslo
Post address: Elvefaret 19, 0751 Oslo